Esprit picture index
This is a gorgeous Esprit Turbo (S3). This is the stuff that dreams are made of....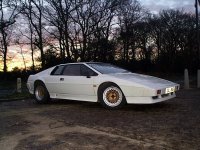 Sorry, this one's not clickable - it's an S4.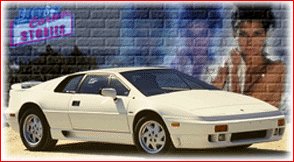 This is the new Esprit (well, 1999)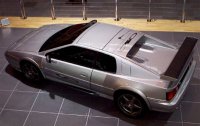 Sorry, I don't like the front end - it's too rounded. Try again Lotus!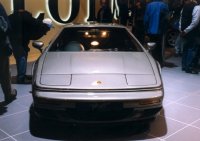 Now this angle is great....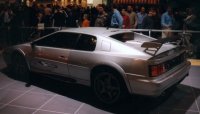 Posy GT3 V8 shot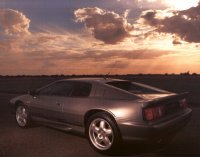 And this is what it looks like inside.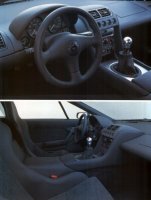 Back to Top | Back to picture index | Paul Perkins' Esprit S2